Don't Squint - Just Tint!

BIG NEWS! Now ready for business in Duncan BC to serve the Cowichan Valley!!

Ultimate Image Window Tint is a home based family run business that has been installing state-of-the-art automotive tint, solar control and decorative window films in Victoria BC since 2007, and has now relocated our automotive tint shop to Duncan BC in May 2021.


AUTOMOTIVE TINTING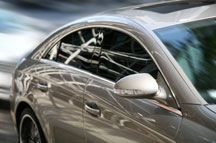 Installing tint since 1999, Manny has an eye for detail and takes it to another level by removing the roll down windows ensuring the cleaning and coverage is complete for that factory finish look.

Ultimate Image only uses high quality tint with lifetime warranty against fading, bubbling and adhesive failure and is available in different shades to get the look and privacy you want.



SOLAR AND UV CONTROL WINDOW FILM for your Home and Office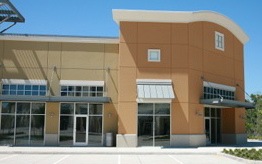 Is the heat and/or glare from the sun making you uncomfortable?

Are you concerned about fading of interior furnishings and flooring?

Do you need privacy?


Window film is a self adhesive film (static cling are versions available too) that is applied to the inside of the window (there are some exterior options as well) in order to control the negative effects of the sun, or offer privacy and/or style to your space.




Solar control window film is an excellent way to reduce heat and UV rays, and help keep the glare down. Over time, the sun's heat and damaging UV rays contribute to the fading of interior furnishings and flooring, and rising temperatures within a building.

PRIVACY AND DECORATIVE FILMS

This is the perfect application for private offices, glass partitions, conference rooms, lobbies, retail environments, residential settings...wherever there is a need for privacy.

You can browse Solyx decorative films to find just the right thing for your space!
Ultimate Image is a owner operated family business with a focus on quality along with providing excellent customer service at at fair and reasonable price.

HOME WINDOW TINTING AUTOMOTIVE GALLERY CONTACT